During my graduate studies in creative writing, I learned so many beneficial, informative, and inspirational ideas and tips that I want to share with others. Hence, the birth of Solitary Spark.
The idea is simple: it takes one single idea, one solitary spark, to inspire one of those worlds that readers such as you and I dive into so fully we rarely come up for air. One spark can inspire. One spark can become a bestseller. One spark can become a studied timeless classic.
When I'm not working or writing, I'm reading. I read many different genres, but I have always gravitated toward paranormal works. My favorite authors include John Grisham, Anne Rice, James Patterson, and Stephen King. Of course, my kindle has opened up a whole new world of authors I'd never read. I don't hesitate to give an unknown author a try. Who knows? That may be me one day and I only hope readers will give my work a chance.
Enjoy your stay. Read. Comment. Ask to guest post. Most of all, take away something to improve your writing. Even if it's just the most important advice of all.... WRITE!
~Krista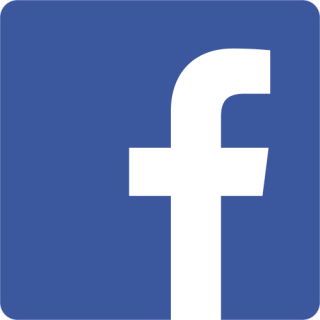 HubPages
Photography Portfolio
Writing Portfolio
Holy Doodle! - An Orphan Black Fan Blog